Cosmetic Dentist – Vero Beach, FL
How We Can Revitalize Your Grin
As time passes, you may find that your teeth aren't quite as bright as they used to be. Or maybe your teeth have sustained chips, cracks, or other aesthetic flaws over the years. Whatever the case may be, Dr. Julie Cromer understands how an imperfect smile can take a toll on a person's self-confidence and quality of life. That's why she offers many smile-transforming cosmetic dental services here at Cromer & Cairns Dental. Contact our dental office to learn how we can revitalize your grin with cosmetic dentistry in Vero Beach!
Why Choose Cromer & Cairns Dental for Cosmetic Dentistry?
Gentle Dentist with 20+ Years of Experience
Convenient On-Site Dental Lab
In-House Dental Discount Plan Makes Saving Easy
Metal-Free Dental Crowns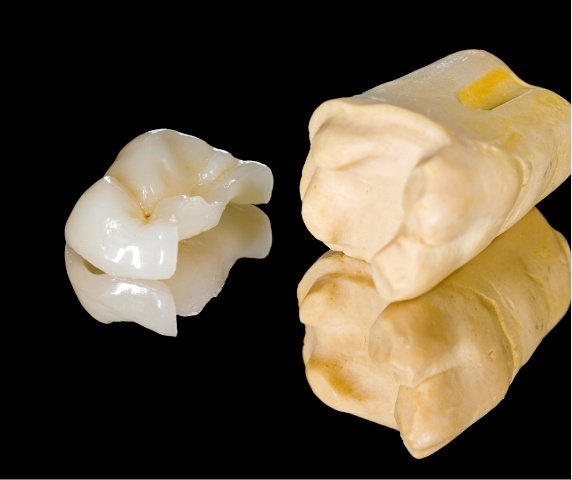 We believe that a patient should never have to choose between a healthy smile and a beautiful one. With metal-free dental crowns, you can attain both! Our crowns are carefully crafted from tooth-colored materials, like porcelain and zirconia, and customized to flawlessly blend in with your smile. That way, no one even has to know that your tooth was damaged in the first place!
Cosmetic Dental Bonding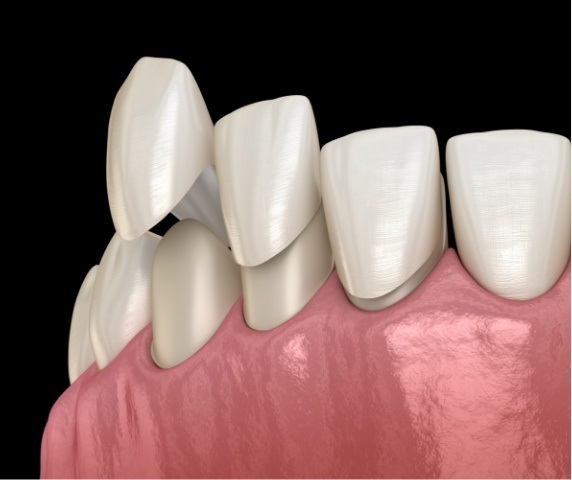 If you have a chipped, cracked, stained, misshapen, or gapped tooth, then cosmetic dental bonding is a fast and affordable solution. Using putty-like composite resin (the same material in tooth-colored fillings), Dr. Cromer can conceal the dental flaw in question by covering it up or rebuilding the missing tooth structure. After just a single appointment, your tooth will look effortlessly perfect, and the results can last for up to a decade.
At-Home Teeth Whitening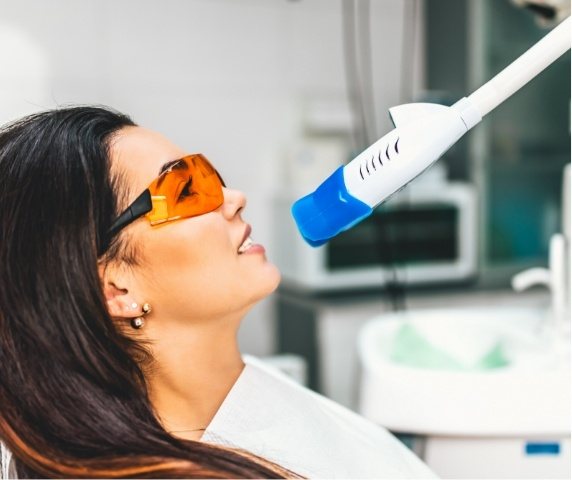 Are you tired of wasting time and money on over-the-counter teeth whiteners that over-promise and under-deliver? If so, you'll be pleased to hear that our professional-strength teeth whitening kits are safe and effective. After wearing a potent bleaching solution with custom-fit trays for a set amount of time each day, your smile should be several shades brighter within just a couple of weeks.
Gum Recontouring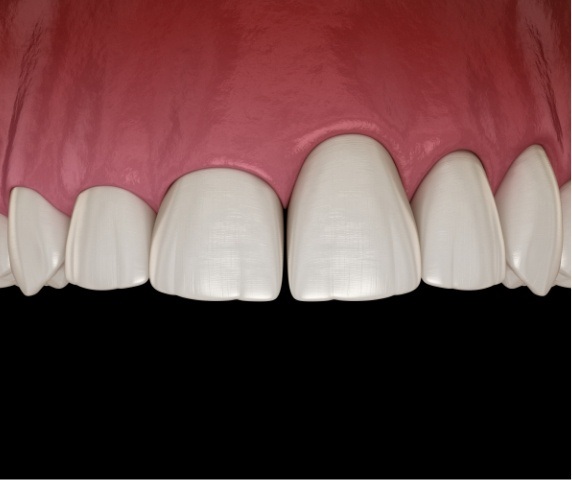 Sometimes, your smile may look "off" not from any issue with the teeth themselves, but rather with their proportion to the gums. When the gum tissue is overly prominent compared to your teeth, your smile may appear unbalanced. Fortunately, Dr. Cromer can correct "gummy smiles" with gum recontouring. By using a highly precise soft tissue laser, she can comfortably and safely trim excess tissue, creating an even gumline that perfectly frames your pearly whites.
Smile Makeovers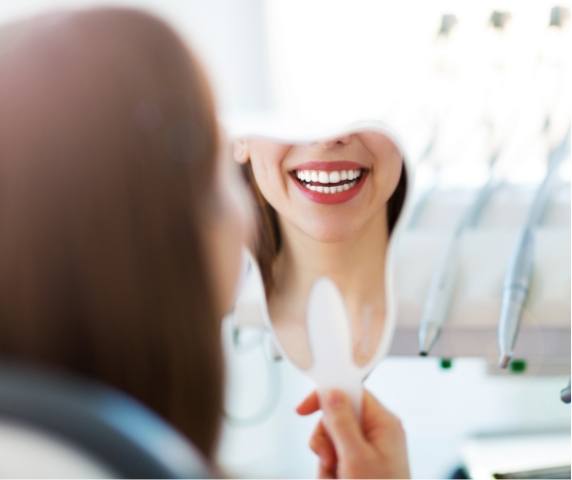 If you have no idea where to even begin improving your smile, ask Dr. Cromer about a smile makeover. She'll spend some time discussing the changes you'd like to make, and then, she'll formulate a personalized dental treatment plan, called a smile makeover, to bring those goals into reality. Every smile makeover is uniquely designed for each patient, so you can trust that your results will flawlessly complement your overall appearance.