Orthodontics – Vero Beach, FL
Straighten Your Smile Without the Hassle
Having a set of straight teeth isn't solely a cosmetic advantage. When the spacing and positioning of your teeth are evened out, brushing and flossing becomes easier and more effective, so you have a lessened risk of tooth decay and infection. If you're interested in correcting your crooked, gapped, or crowded teeth, contact our dental team. We offer Invisalign® clear aligners in Vero Beach to straighten your smile without the hassle of traditional braces.
Why Choose Cromer & Cairns Dental for Orthodontics?
On-Site Dental Lab for Convenience
In-Network with Several Dental Insurance Providers
In-House Dental Membership Plan Makes Saving Easy
Invisalign® Clear Braces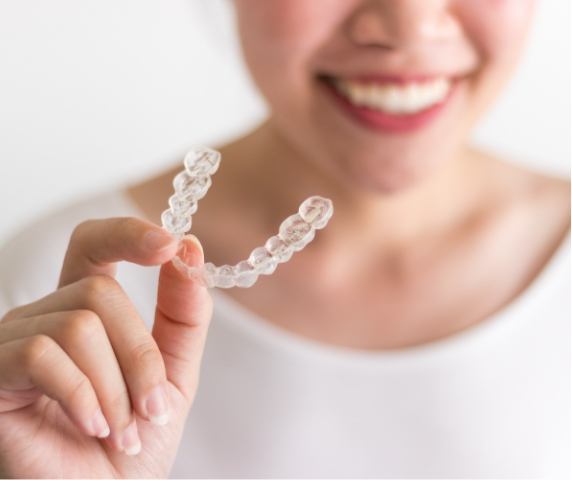 Adults and teenagers alike can benefit from Invisalign, an aesthetically pleasing alternative to metal braces. Instead of cumbersome brackets and wires, Invisalign gradually repositions your teeth using a series of clear plastic trays called aligners. Each pair of aligners represents one step closer to your ideal smile and is worn for a few weeks before moving on to the next. While you're wearing these aligners, they should be unnoticeable to the people around you.
Benefits of Invisalign®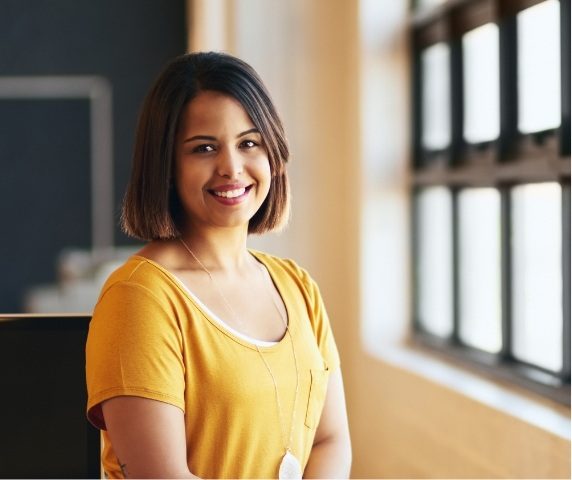 Of course, the main benefit of Invisalign is right there in the name; the aligners are practically invisible, allowing you to smile confidently throughout your treatment. Some of the other reasons why patients love Invisalign clear braces include:
The aligners can be removed at any time, so you won't need to change your diet or oral hygiene at all.
Made from smooth plastic, the aligners are less likely to cause sores or irritation in your mouth's soft tissues than traditional braces.
On average, treatment with Invisalign takes 12 to 18 months, but metal braces can take two or three times that long.