Dentures – Vero Beach, FL
Customized Solutions for Completing Your Smile
Life without a full set of teeth can be difficult, to say the least, but you don't need to live that way forever. We offer high-quality dentures designed to recreate the appearance and function of your natural pearly whites. Thanks to our in-house dental lab, we can even provide (and repair) dentures in one visit. Our lab tech, Ariana, takes a hands-on approach to personalize your dentures in Vero Beach. You can even bring in photos of your old smile to ensure your new one matches! Call our dental office today to learn more about these customized solutions for completing your smile.
Why Choose Cromer & Cairns Dental for Dentures?
Same-Day Denture Repair with In-House Dental Lab
Dentures 100% Customized to Match Your Unique Smile
Insurance-Friendly Dental Practice
Types of Dentures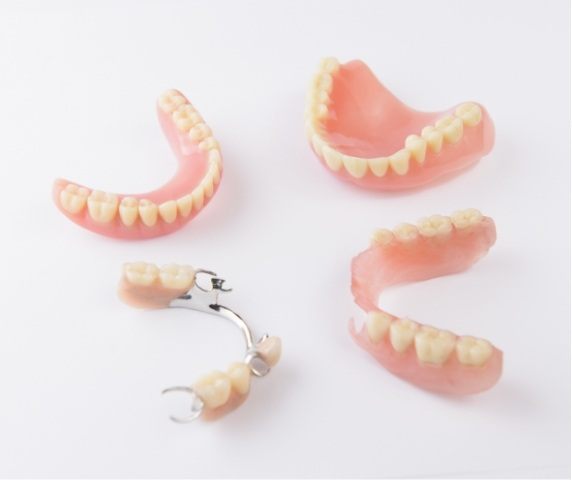 Depending on your personal preferences and needs, we can provide one of three types of dentures:
Full dentures – A whole arch of prosthetic teeth is attached to a pink acrylic base that rests on your gums, staying in place via natural suction and/or adhesive.
Partial dentures – A metal framework containing an appropriate number of replacement teeth attaches to your remaining teeth, expertly filling the empty spaces.
Implant dentures – A full or partial denture can be anchored onto artificial tooth roots called dental implants. Thanks to this support, implant dentures in Vero Beach are often just as stable as natural teeth.
Benefits of Dentures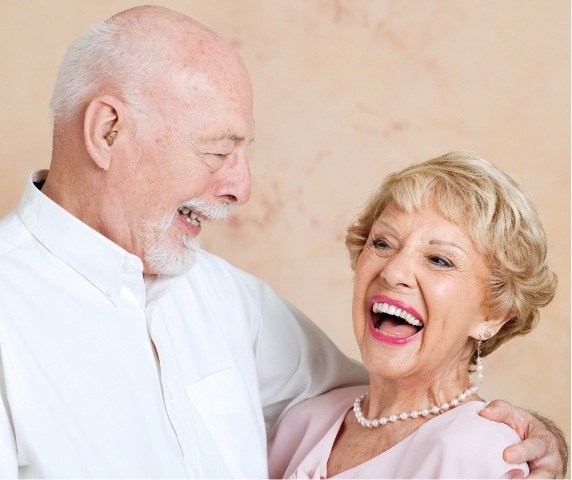 As a popular tooth replacement, dentures have a lot to offer. For instance, dentures:
Are an affordable way to replace multiple missing teeth at once.
Renew your self-confidence.
Make it easier to chew nutritious foods.
Are removable for simple cleaning.
Can last for up to 10 years with the right maintenance.