Tooth-Colored Fillings – Vero Beach, FL
Seamless, Conservative Cavity Repair
In the past, you may have dreaded hearing your dentist tell you that you had a cavity. Thankfully, there's an easier way to restore tooth decay than getting a chunk of dark metal placed in your tooth. We offer tooth-colored fillings to ensure seamless, conservative cavity repair. No one besides Dr. Cromer even has to know that you had a cavity in the first place! Call our dental office today to learn more about tooth-colored fillings in Vero Beach.
Why Choose Cromer & Cairns Dental for Tooth-Colored Fillings?
Same-Day Emergency Dental Appointments
Dental Insurance Accepted & Maximized
Caring Dentist with 20+ Years of Experience
What Are Tooth-Colored Fillings?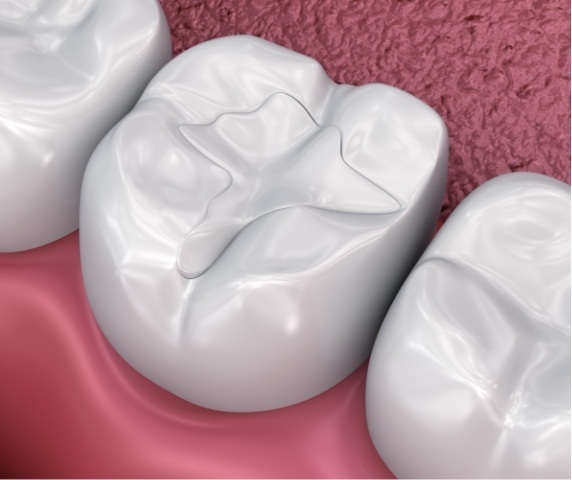 When decay destroys part of a tooth's enamel, it must be removed. However, the lost structure needs to be replaced to protect the structural integrity of the tooth. For generations, the go-to answer was amalgam fillings, which were made from silver and other dark metals. In recent years, tooth-colored fillings have increasingly become the preferred cavity treatment. They're made from composite resin, a fine mixture of plastic and glass particles that can be customized to match the color of your enamel.
Benefits of Tooth-Colored Fillings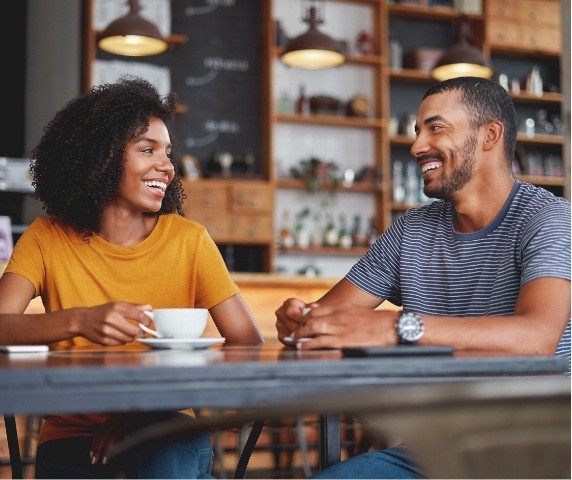 In addition to their obvious cosmetic advantages, tooth-colored fillings offer various benefits over traditional amalgam ones. For example, tooth-colored fillings:
Bond to the enamel, so less dental structure has to be altered for placement.
Don't expand and contract when exposed to extreme temperatures, meaning they won't weaken the tooth over time.
Block off the nerves in the tooth's center more effectively, making them less likely to cause temperature sensitivity.
Contain no mercury.
What to Expect When Getting a Tooth-Colored Filling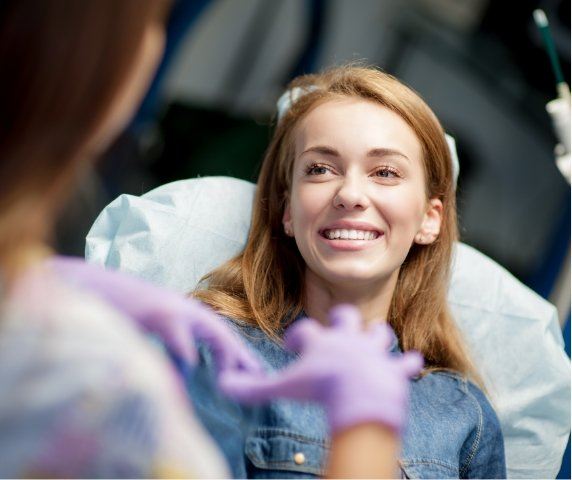 The process of getting a tooth-colored filling in Vero Beach is a simple and comfortable one. After removing the decayed portion of the enamel, Dr. Cromer will give the remaining tooth structure a thorough cleaning. She'll then take a small amount of putty-like composite resin (the color carefully selected to blend in with your smile) and apply it to the tooth until its damaged structure has been replaced. It will take only seconds to harden the resin into place with a curing light. Then, we make sure your bite feels natural, and your tooth will be good as new!