Preventive Dentistry – Vero Beach, FL
Keeping Vero Beach Smiles Bright & Healthy
Although we specialize in replacing missing teeth here at Cromer & Cairns Dental, we believe it's always best to preserve the ones you were born with. To that end, our dental team, led by Dr. Julie Cromer, offers several preventive dentistry services aimed at keeping Vero Beach smiles bright and healthy by avoiding common oral health problems. We welcome patients as young as 12, but we also welcome seniors and anyone in between! Call our dental office today to set up your visit.
Why Choose Cromer & Cairns Dental for Preventive Dentistry?
Insurance-Friendly Dental Office
Experienced Dentist with a Gentle Touch
Only VA Dental Provider Within 200 Miles
Dental Checkups & Teeth Cleanings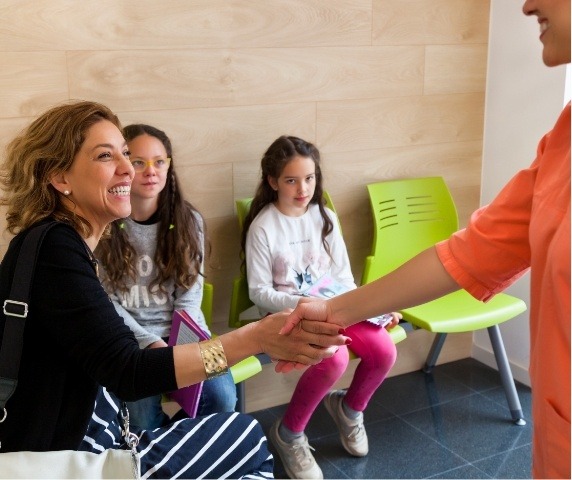 We can't recommend enough that all patients attend a dental checkup and teeth cleaning at least once every six months. By examining your teeth and gums regularly, Dr. Cromer can detect tooth decay and infections in their early stages, making the treatment process simpler and more conservative. Then, our dental hygiene team can clear away plaque, tartar, and surface stains on your teeth, leaving your smile looking and feeling cleaner than ever.
Fluoride Treatments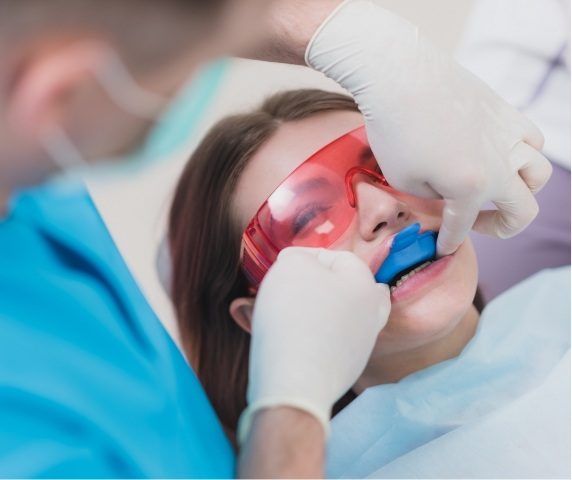 Often dubbed "nature's cavity fighter," fluoride is a mineral that can be found in many fruits and vegetables. Research has shown that regular exposure to fluoride can strengthen the tooth enamel, which drastically reduces the risk of cavities. That's why fluoride is often added to toothpaste, mouthwash, and even community water supplies. To keep your smile fortified against decay, our dental team can apply an extra-potent fluoride gel after your teeth cleaning.
Dental Sealants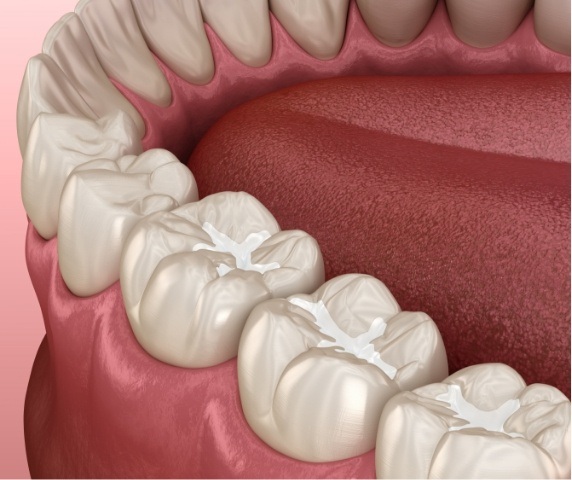 Dental sealants literally seal the surfaces of the teeth off from cavity-causing bacteria with a thin, clear coating of composite resin. This treatment can be particularly helpful on the molars in the back of the mouth, as their grooved surfaces can trap food particles. Although dental sealants are usually recommended for younger patients who are still learning to brush properly, they can benefit patients of all ages.