Julie Cromer, DDS
As the owner of Cromer & Cairns Dental and a dentist in Vero Beach with over 20 years of experience, Dr. Cromer has a natural ability and passion for making things look beautiful. This will become apparent the moment you step into our pristinely decorated office that she designed herself. This eye for detail is indicative of how she cares for her patients, in that even the smallest element is treated like it matters, and she's always willing to put in the extra effort to ensure the best possible result and experience.
Learn More about Dr. Cromer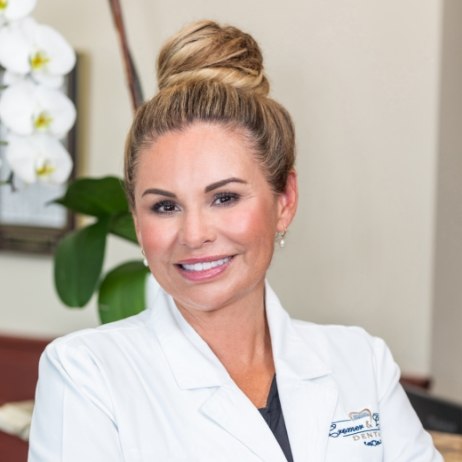 Our Featured Services
If You Need It, We Provide It
Your smile is unlike any other, and we believe that your dental care should reflect this. That's why we offer comprehensive dental services that can be suited to any patient regardless of their needs.
View All Our Dental Services

Same-Day Denture Repair You Can Trust
Our office has its own state-of-the-art dental lab as well as an experienced technician, Ariana, on staff. So, if you ever need your denture repaired without delay, we can offer both the speed and quality you deserve. You'll be able to talk directly to Ariana so you can express your needs and wants, and she'll have you fixed up in record time.
Learn More About Dentures
Read What Our Dental Patients Say About Their Experience
More Reviews

"Cromer & Cairns goes above and beyond! The Dr. and staff are attentive and thorough. I drive an hour and a half to see them for my dental care…that is how much I like having them as my dental health provider."
- Bruno P.
"Dr. Cromer and crew were warm and welcoming, yet direct and efficient. This is a very professionally run health care organization and I have no problems endorsing this business. Bottom line, I'd take my children and grandchildren to see Dr. Cromer and crew for any dental issues."
- David H.
"Dr. Cromer and her staff were all very professional and very friendly! They made an appointment for me right away!! Customer service was excellent!! Thank-You!!!"
- Raymond M.
New Patient Specials
It's easy to make your dental dollar go farther when you choose to visit Cromer & Cairns Dental. You can take advantage of our current specials just by clicking the buttons below!
Request an Appointment
Insurance and Financing Options
We Make Dental Care Affordable
We are in-network with multiple PPO dental insurance plans, and we also have an in-house savings plan for those who lack coverage. With it, you just pay $100 to cover the cost of your dental checkups and cleanings for the year, plus you'll gain access to a 10% discount on any additional procedures.
Learn More About Payment Options

Office Tour
When you enter our dental office, you'll be greeted by a calm and colorful environment that feels a bit like home. Our welcoming dental team will greet you with a smile as you prepare to spend time achieving your dental goals with us. Welcome in!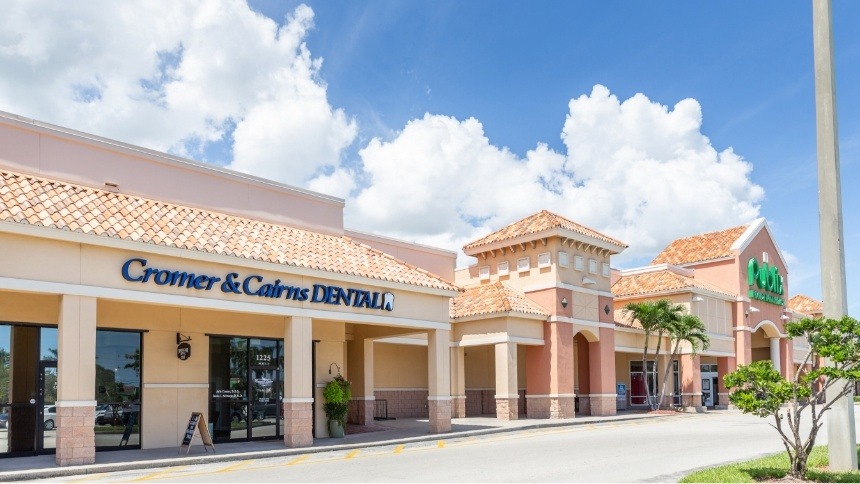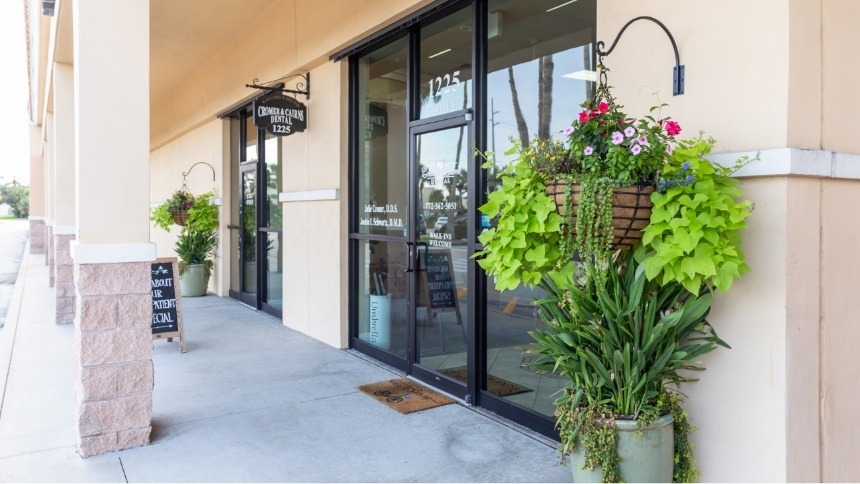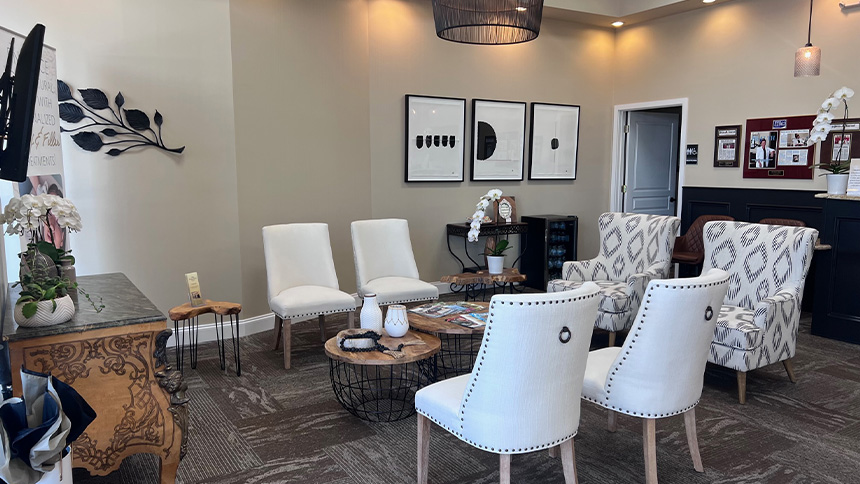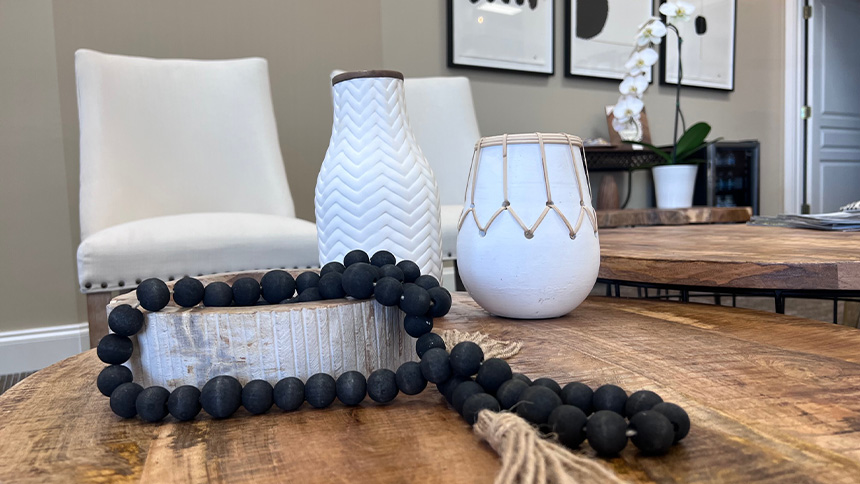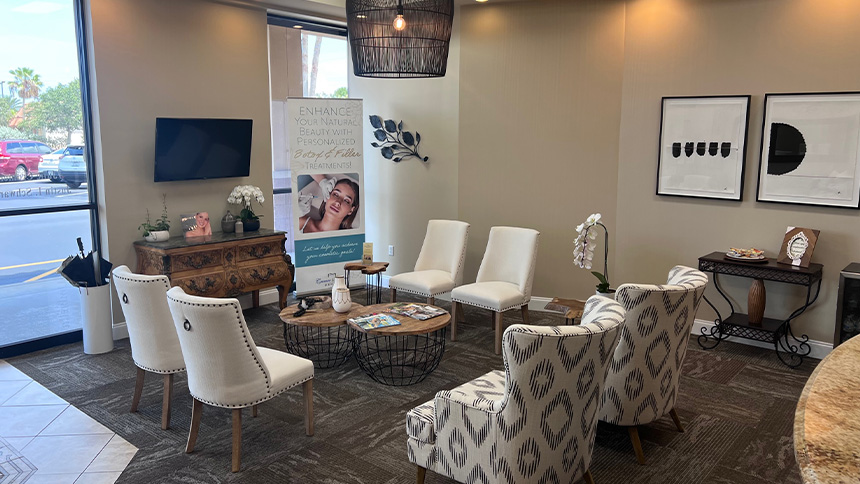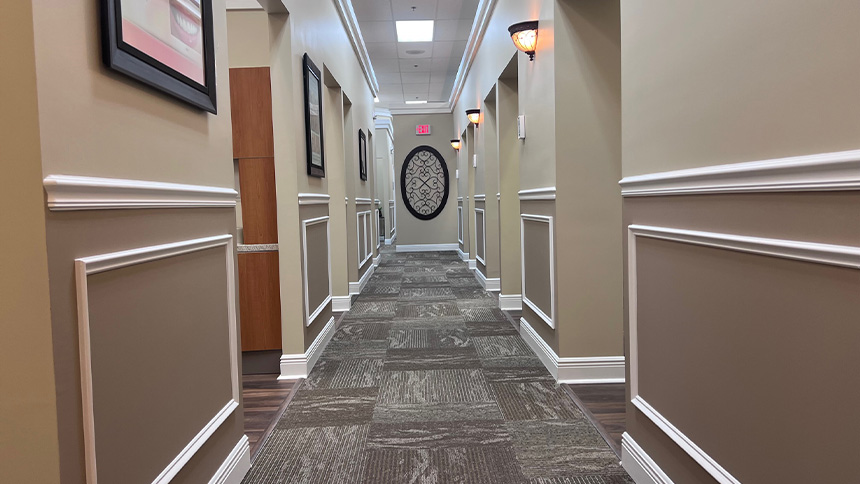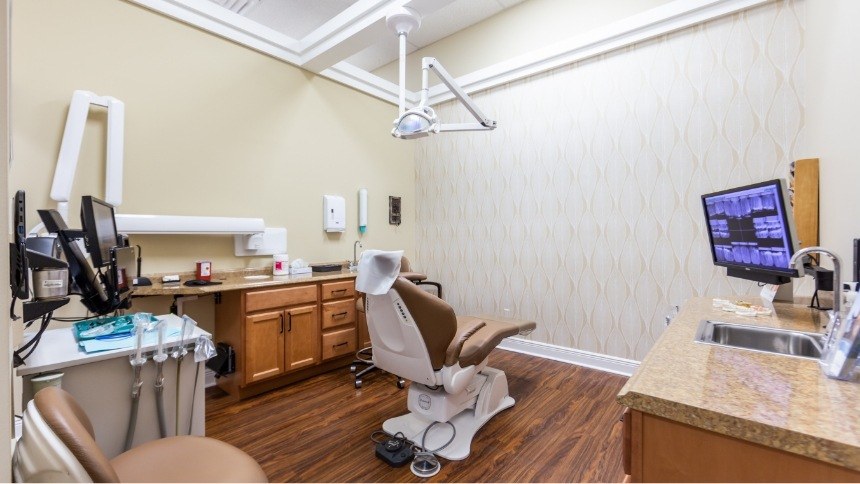 Conveniently Located Near You
You'll find our dental office at 1225 US-1, Suite #3, near the corner of 8th Ave and 12th St. We're in the 12th Street Plaza right next to Publix and just across the parking lot from a Starbucks. Be sure to click the map to get directions that will take you directly to our front door!