Dermal Fillers – Vero Beach, FL
Regain Your Youthful Glow
As humans age, our skin gradually loses some of its fullness and smoothness. There is no shame in getting older, but if you feel a bit self-conscious about the way you look, come talk to our team about dermal fillers in Vero Beach. We can use Restylane to help you regain your youthful glow in a manner that is both efficient and minimally invasive. Get in touch with us today to learn more about this cosmetic treatment!
Why Choose Cromer & Cairns Dental for Dermal Fillers?
Precise Injections Administered with Care
See Fast & Noticeable Results
Safe & Effective Anti-Aging Treatment
What Are Dermal Fillers?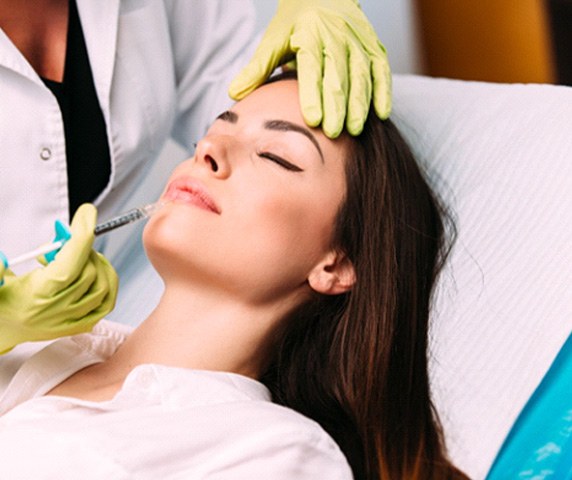 There are a few different types of dermal fillers. The one that we favor, called Restylane, is a hyaluronic acid that we inject with the goal of addressing certain signs of aging. Hyaluronic acid is a natural compound found within the human body that can help your skin to look plump and smooth. It also encourages the production of collagen and elastin, both of which are important for the skin's structure.
Dermal fillers are different from BOTOX, which relaxes movement-based wrinkles. Fillers are more for filling in sagging, thin, and hollow-looking areas. It can also help to smooth out some wrinkles that are caused by gravity.
Who Is a Good Candidate for Dermal Fillers?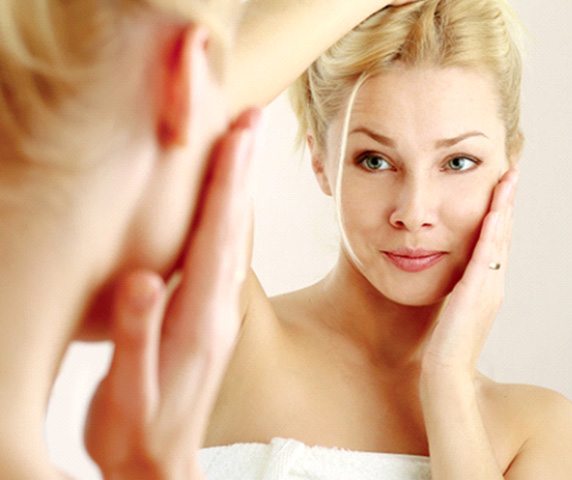 Usually, candidates for dermal fillers are in their late 20s or older. They can help to address a range of issues, including:
Thin lips
Marionette lines (the lines that travel from the mouth to the chin)
Lines at the corners of your mouth.
Pronounced nasolabial folds (the lines between your nose and mouth)
Most people who are interested in Restylane are good candidates for it. After a thorough screening, we will let you know whether we believe it is a fit for your situation and goals.
The Benefits of Dermal Fillers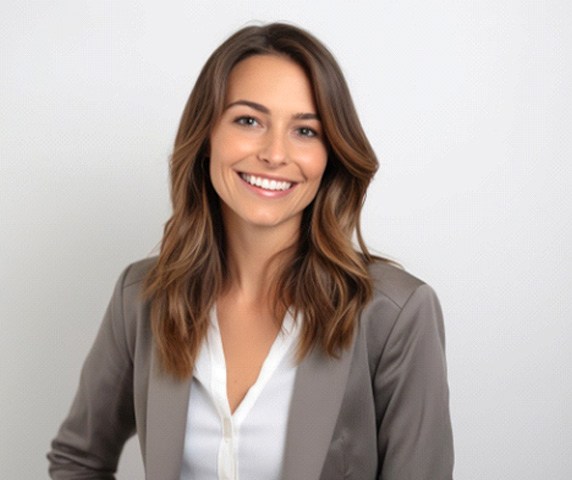 Some remarkable benefits of dermal fillers include:
You can achieve noticeable results very quickly (results from Restylane may take a few weeks to finalize).
Your results could last anywhere from six months to more than a year.
Most people tolerate the ingredients in dermal fillers very well. Severe side effects are rare.
The injection procedure takes just a few minutes and comes with virtually no downtime.
Fillers will not affect your ability to make a full range of facial expressions.
Before and After Examples