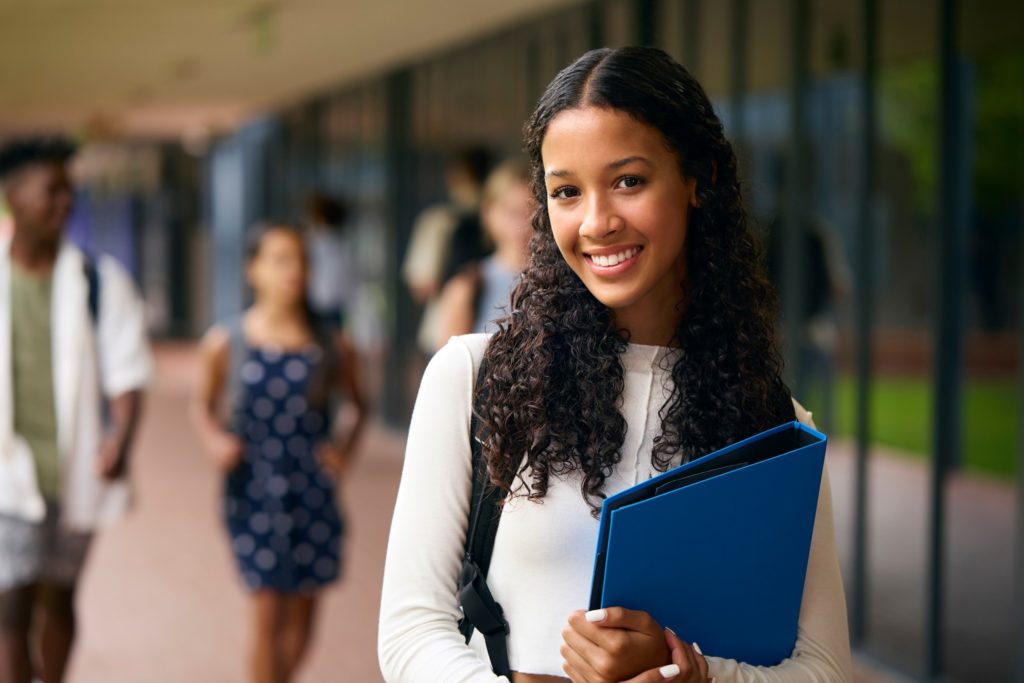 Whether your child is just starting high school or going into their final year, back-to-school season always comes with a bit of an adjustment. Across the board, that includes things like earlier wake-up times. However, if your student also has clear aligners, then it's important to set them up for success whether they are at home or in the classroom. So, keep reading for four back-to-school tips for your teen with Invisalign!
Tip #1: Put Soft, Smile-Friendly Foods in Your Child's Lunch
Although Invisalign doesn't come with any dietary restrictions, it can be helpful to pack soft, smile-friendly foods in your teen's school lunch. After all, their teeth may feel a bit sore as they are being moved into their ideal positions, so whole apples, tortilla chips, and taco shells can result in more trouble than they are worth. Instead, fill their lunch box with plain yogurt, oatmeal, smoothies, soups, and the like.
Bonus tip: pack an OrthoKey (or another aligner removal tool) in their lunchbox so removing their trays isn't a hassle or time-consuming process!
Tip #2: Create an On-the-Go Oral Hygiene Kit
The last thing you want is for your child to develop a mouthful of cavities, resulting in them missing valuable time in the classroom for treatment. To help prevent that from happening, it's imperative that they clean their teeth (and their aligners!) after each meal. Fortunately, you can make this task much, much easier for your teen by creating an on-the-go oral hygiene kit for them, complete with a travel-sized toothbrush, toothpaste, floss, and mouthwash.
Tip #3: Get Ahead of Invisalign Discomfort
As we mentioned above, it's normal for your teen to experience some soreness throughout their Invisalign treatment. The good news is that there are several easy ways they can alleviate any soreness they feel at school! To start, sipping on cold water can help soothe irritated gums and provide a temporary numbing sensation. Furthermore, dental wax can cover any sharp edges of the aligners, putting an end to soft tissue irritation immediately.
Tip #4: Get a Backup Storage Case for Their Aligners
One of the easiest (and most common) ways teens lose their aligners is because they place them on their lunch tray or wrap them in a napkin before accidentally throwing them away in the trash. Not only can this result in additional costs for their Invisalign treatment, but it can cause delays as well. That's why we encourage parents to give their teen a storage case and also have a few backups on hand. That way, their aligners are always protected!
About the Practice
Dr. Julie Cromer and Dr. Justin Schwartz are proud to be bringing patients in Vero Beach world-class dental care at Cromer & Cairns Dental! We're excited to offer everything from routine checkups and essential restorative dentistry to orthodontic treatments like Invisalign – all at our conveniently located office in your area. If you want to learn more about Invisalign for teens or you'd like to schedule an appointment for your child, visit our website or call (772) 562-5051.